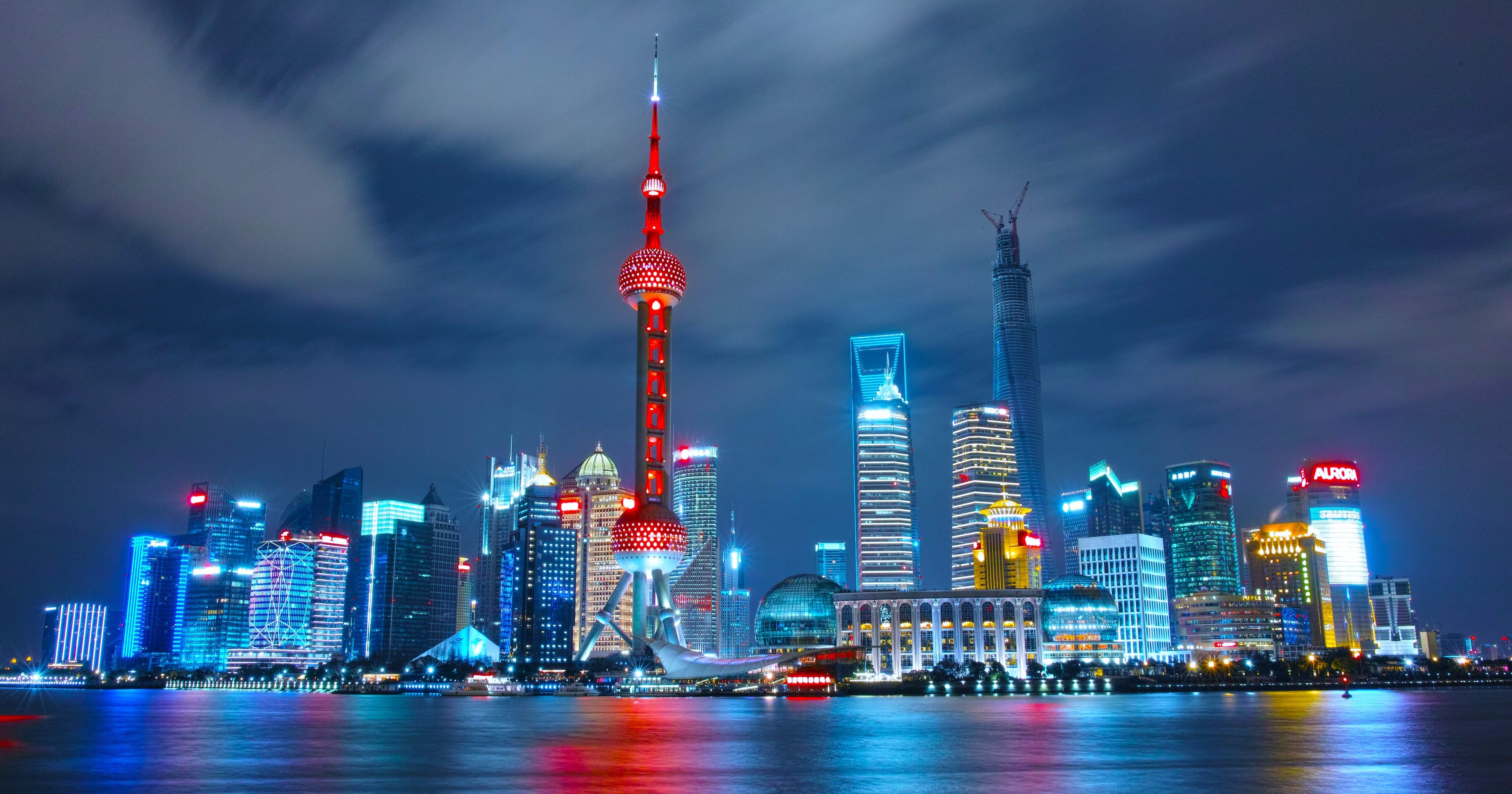 Supplementary Programme China-Competence (SinoZert)
The supplementary programme China-Competence gives
students of all public universities in Bavaria
the opportunity to familiarize themselves with China
parallel to their main studies
, and for the most part,
independent of their main place of study
. At the same time, they have the opportunity to sharpen their view of the cultural conditionality of behaviour in general and in particular with regard to Chinese-German interactions.
The supplementary programme China-Competence is both scientific and practice-oriented, providing students with basic knowledge and skills to develop a better understanding of China.
Gaining a firm understanding of China requires an in-depth examination of the complexity and dynamics of the country. The programme is country-specific and is based on China-related basic knowledge of the economy, politics, modern history, and society as well as knowledge of Chinese and intercultural awareness, and it fosters a sense of confidence with regard to interpretation, action, and orientation in dealing with China.
Why SinoZert?
With the increasing importance of German-Chinese relations, there is a growing demand for qualified professionals who possess knowledge of the Chinese language and culture and ­can work productively and successfully in a German-Chinese context or ­perform intermediary functions.
Universities are increasingly responding to this need with efforts to provide China-oriented experience and specialization during their studies. In addition to specialized degree programmes and dual degree programmes, more and more students are taking advantage of the possibility of integrated study semesters. However, with the exception of sinology, such options are mainly found in business-oriented programmes. The natural sciences and engineering are often left out.